Stephane Picq signs the musical theme of The Bloodian Chronicles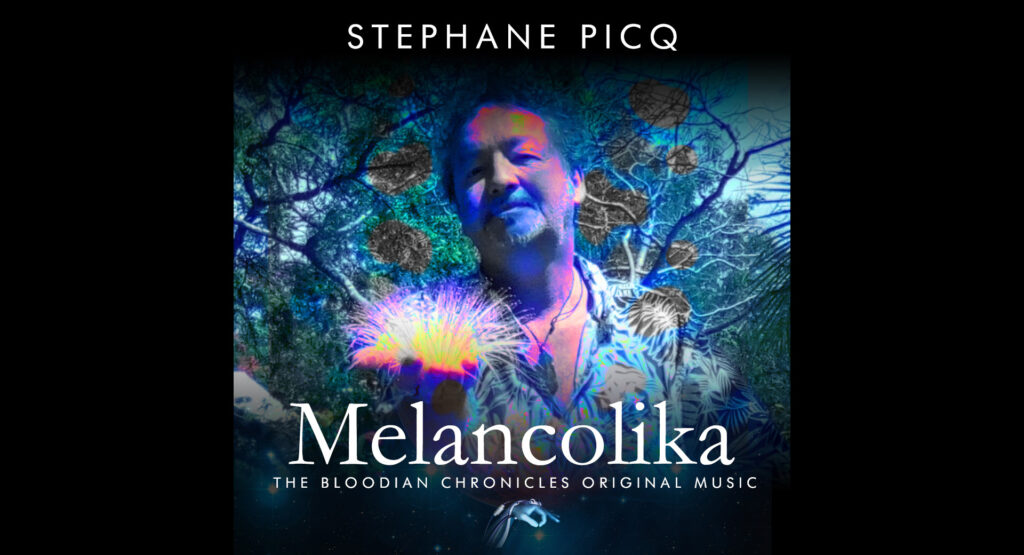 I'm so proud to announce that the great music composer Stephane Picq (Cryo Interactive) has accepted to compose an original musical theme for The Bloodian Chronicles.
He told me that he was seduced by The Bloodian Chronicles project and agreed to donate a new composition created for the occasion.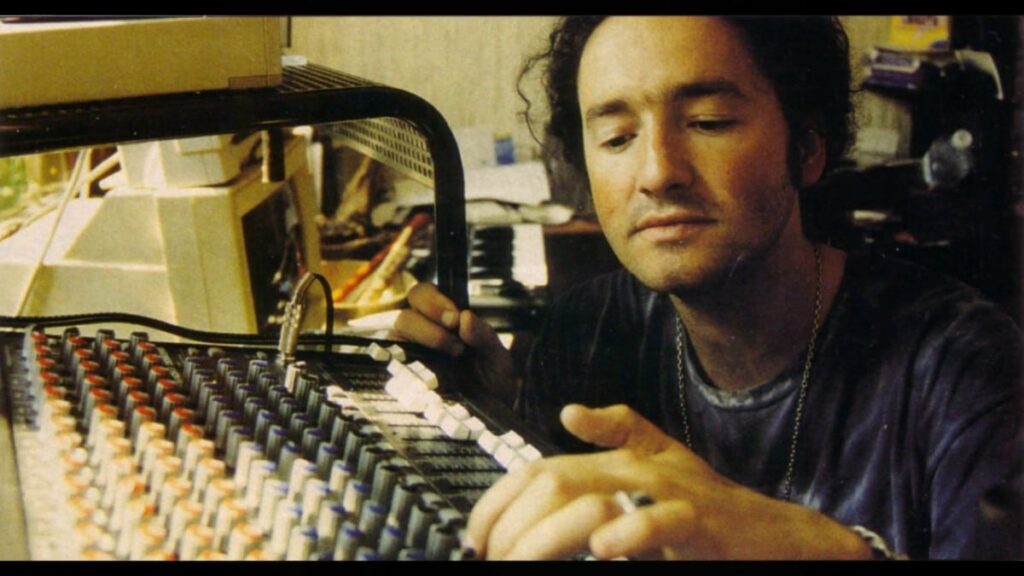 Stephane Picq in a few dates
Stephane Picq is a French musician, author and composer who specialized in video game music in the 90's mainly at Cryo Interactive.
We owe him magnificent video game soundtracks such as the Dune soundtrack (Dune Spice Opera) in 1992 but also Commander Blood, KGB, Lost Eden, Extase, Riverworld, Atlantis (with Pierre Esteve), Dragon Lore and MegaRace.
Dune Spice Opera
Stephane Picq retired from the video game industry in 1998 and moved to Madagascar.
During an interview in 2020, he comes back on his career and on the reasons which pushed him to leave this industry (lack of artistic freedom).
His most beautiful masterpiece is probably a complete album composed in 1992 for the game Dune alongside Philippe Ulrich : Dune Spice Opera.
Dune Spice Opera received the 1992 Tilt d'Or for the best soundtrack for a PC game.
This album being out of print, copies are rare or very difficult to find, except in second hand or by downloading on the Internet.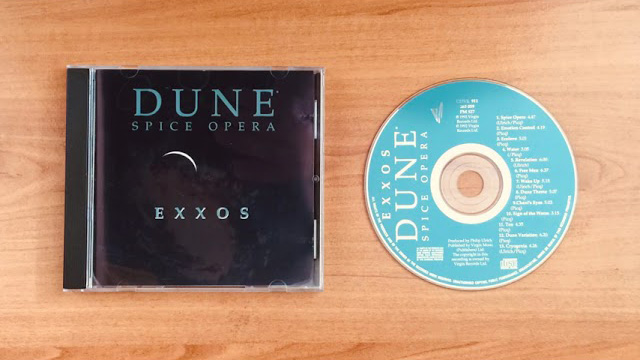 With nearly 30 years of difference, Dune Spice Opera echoes the soundtrack of the film Dune by Denis Villeneuve in 2021.
These soundtracks sublimate the aesthetics of the game and the film and give depth and substance.
The birth of Melancolika after 23 years of silence
Stephane hadn't composed music for a video game for 23 years.
He told me that he received a lot of proposals and refused many of them.
So it's a great honor that he was kind enough to go back to the studio to compose Melancolika, the main theme of The Bloodian Chronicles. He donated this piece out of nostalgia and passion.
Stephane Picq and I were put in touch by a common friend (another ex-Cryo, he will recognize himself).
I presented him my project, its history and its philosophy.
He watched the video trailer and then tried the beta version to get a good feel for the game.
I told him how I imagined the musical theme: a melancholic, soaring and intense theme in the style of Pink Floyd (I love Pink Floyd, Stéphane too, what luck!).
Melancholic because Loon has amnesia, she is alone in a world she does not know and she is afraid.
After a few days in the studio Stephane Picq proposed me Melancolika, a soft and soaring piece at the beginning which gradually rises in intensity. When I listened to it I immediately thought of a mix between Dark Side of The Moon by Pink Floyd and The Second Law by Muse, that's to say the quality of the track !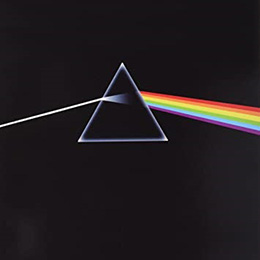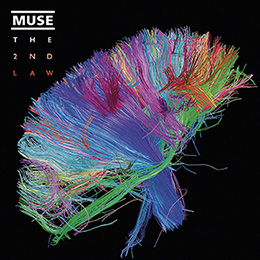 After a few more days of exchanges and modifications, we finally arrived at a deep and bewitching 8mn track entitled Melancolika.
The track is available for listening on Stephane Picq's official SoundCloud.
Stephane, thank you so much
I would never have imagined that I would have the chance to talk with Stephane Picq, an emblematic figure of video game music, let alone to have an original piece of music meticulously composed to fit the atmosphere of The Bloodian Chronicles.
This is undoubtedly part of the happy coincidences of life !
The song comes from far away in many ways since it was composed in Madagascar and it comes 23 years after the last known compositions of Stephane.
Feel free to comment this post to tell Stephane and me how you find Melancolika.
I'm sure you will love it ! 🙂